About Surplus Steel & Supply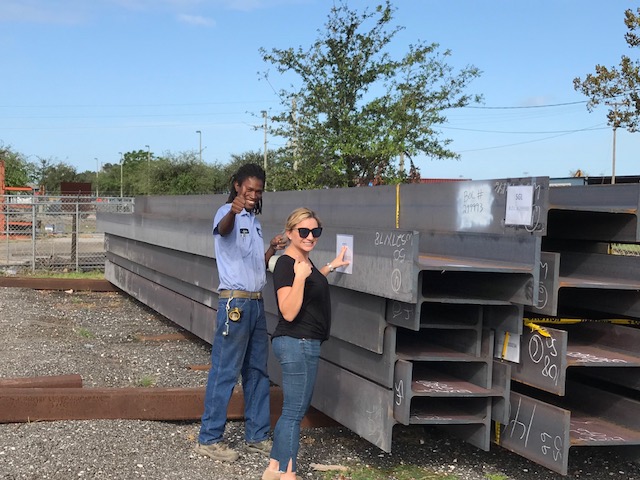 In 1979 Bob Gamson and Steve Goldman founded Surplus Steel & Supply with the vision of offering usable secondary steel to local welders. The company's focus is to give the customers both value and service. With no minimums, every customer is welcome.
Over the past three decades the Central Florida business has grown to become a full-service metals supplier offering prime, as well as secondary metal. Family owned and operated, each customer can be assured of the personal service that only a dedicated staff led by on-site owner management can provide.